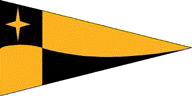 The Eventider's News
The Raising of 'Fintra'
Steven Bolster, the commodore of Coleraine Y.C. and owner of the Eventide 24 'Fintra' has sent this heart warming tale of the raising of his boat, we hope to get regular updates from Steven and the pictures of the re-launching next spring to accompany this.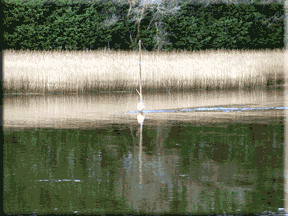 Simply click on the link here to read the full tale!
It's worth having the sound on when you go there, made me smile!
Be sure to press the back button on your browser, the green arrow up at the left hand corner normally, to come back to us.

Steve also sent this picture of 'Avocet' sailed by Elizabeth and Brian, snapped off the West Coast of Scotland last year. We are hoping for more to follow!