<![if !vml]>
<![endif]>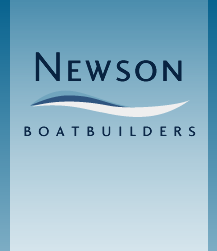 <![if !vml]>
<![endif]>
Golden Hind Restoration at Newson's Yard Lowestoft. (Sadly now closed.)
---
This is the GH 31 Snowdrift, the following pictures supplied by Newson's and filed for some years but we thought it time the wonderful restoration job was back on display!

She does not look in bad order does she, well scroll down!

The builders plate, I think the Sail number is 173....
Oh Dear. Sadly seen too many at this stage, and few owners have the recourses or knowledge to go further.
You have admit they did a cracking good restoration. Many would have thrown the towel in and scrapped the boat when the soft bits were unearthed. Just goes to show our wooden boats are always restorable!